In February 2008, three individuals with a passion and interest in the development of freight transport airships banded together to begin development of the Airship Prize. Ron Hochstetler, Barry Prentice and Jeff Ashcroft all came to jointly build this initiative from different but very complementary backgrounds, and short Bios of each of these Founders are shown below for your information.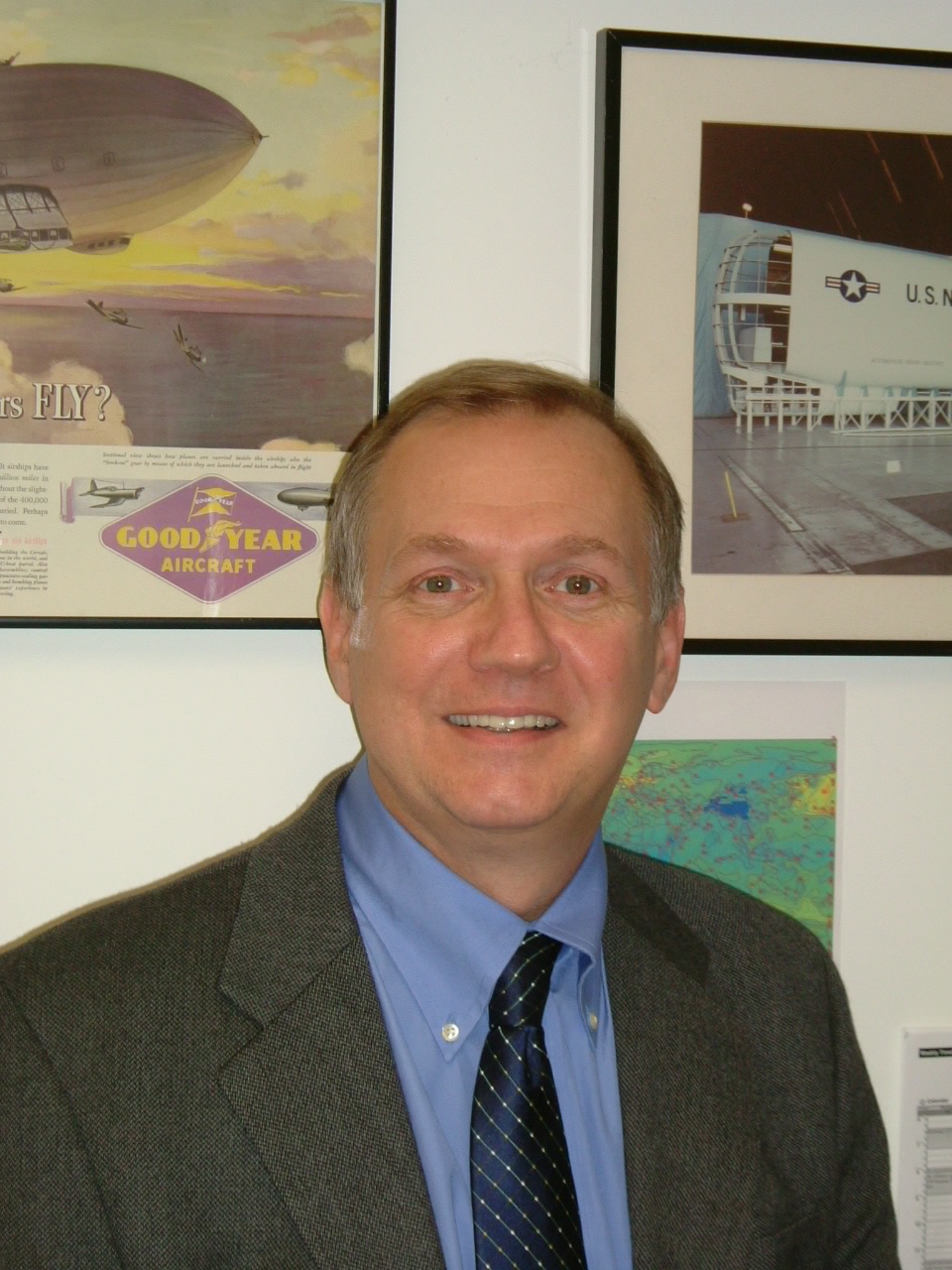 Ron Hochstetler
Ron is credited with coming up with the original concept of developing the Airship Prize in 2006. An internationally recognized leader in the lighter-than-air industry Mr. Hochstetler has used his LTA expertise and industry contacts for the past 24 years to continuously promote the advancement of LTA technologies for government and commercial applications.
Ron began his airship career in 1984 as a mechanic/assembler on the Piasecki Helistat program, which developed a novel hybrid airship/helicopter for heavy lift applications. In 1985 he joined Airship Industries, providing technical support on the US Naval Airship Program. During this time he also flew as an airship flight test engineer, and managed a 22 person commercial airship tour.
He joined Veda Inc., in 1990 to support the US Navy Airship Program office, and in 1998 joined CargoLifter as a Senior Project Analyst locating critical airship technical reference documents. For the past 8 years Ron has worked for Science Applications International Corporation where he is currently the Deputy Program Manager for the SKYBUS unmanned airship program. Mr. Hochstetler has a Masters degree in Technology Management from the University of Maryland and a Bachelor of Science degree in Aviation Technology from Purdue University. Ron is the former Chairman of the AIAA LTA Technical Committee, and a current member of the British based Airship Association Council.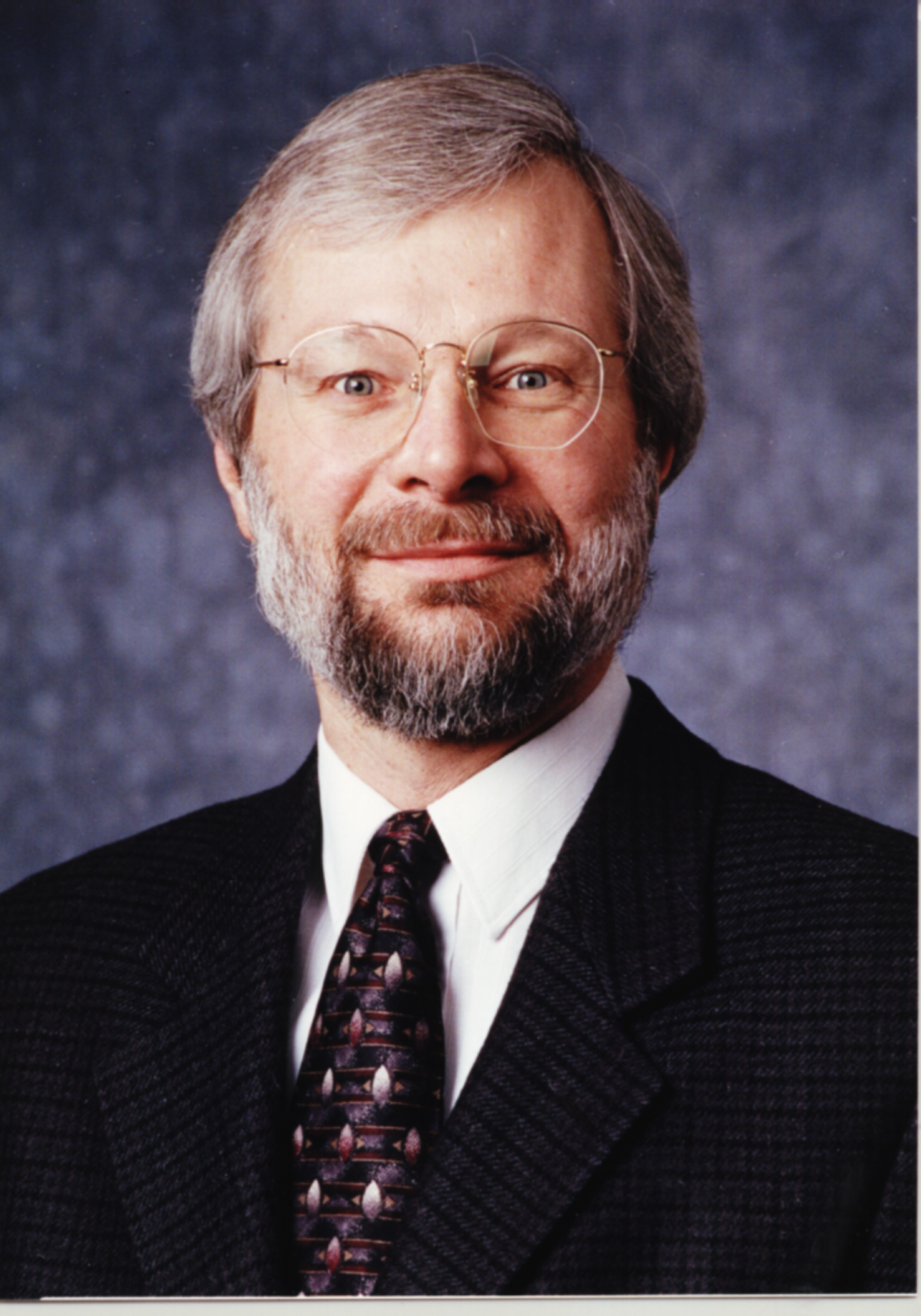 Barry E. Prentice Ph.D., MCIT
Dr. Prentice is a Professor of Supply Chain Management, at the I.H. Asper School of Business, University of Manitoba and the former Director (1996-2005) of the Transport Institute. He has authored or co-authored more than 250 research reports, journal articles and contributions to books. His scholarly work has been recognized for excellence in national paper competitions and awards. Through the Transport Institute, Dr. Prentice has organized national and international conferences on sustainable transportation (Railways and the Environment), supply chain logistics (Planes, Trains & Ships), agribusiness logistics (Fields on Wheels), and on the potential use of airships for northern transportation (Airships to the Arctic).
National Transportation Week named him Manitoba Transportation Person of the Year (1999) and in both 1999 and 2003, he received University of Manitoba Outreach Awards. In addition, Dr. Prentice has served on the Winnipeg Airports Authority, Inc. (1998-2003), Winnipeg TransPlan 2010, the Mid-Continent International Trade Corridor Task Force, the Rapid Transit Task Force, expert committees, and is frequently asked to speak on the topics of trade and transportation.
In 2005, Dr. Prentice co-founded ISO Polar Airships ( www.isopolar.ca ) as a not-for-profit research institute to encourage the development of and promote usage of airship technology for sustainable transportation and logistics applications in the Northern Latitudes.
Jeff Ashcroft BA, P Log, MCILT
Jeff Ashcroft, has over twenty years experience in the retailing, distribution, systems, third party logistics and supply chain management business areas. Jeff's career began with The Hudson's Bay Company where over the course of 15 years he moved from a part time role on the warehouse floor to one of the most senior logistics positions in the organization.
In 1993 Jeff joined Tibbett & Britten Group as Director of Business Development and was the key to the rapid design and deployment of Wal-Mart's Third Party distribution and transportation network supporting their successful entry into Canada in 1994. In 1997, Jeff launched Strategic Logistics Partners providing unique and innovative services to firms on the leading edge of logistics, supply chain management, auto-ID and electronic commerce.
Most recently Jeff developed and leads the Supply Chain Network Project® the foremost RFID and supply chain management industry initiative. Jeff's most recent prior role was Vice President Logistics/Supply Chain and Retail & Consumer Products Advisory Leader for PricewaterhouseCoopers in Canada. Jeff continues to lead the SCN Project at Strategic Logistics Partners and is a frequent commentator and author providing ongoing editorial leadership and content for the SupplyChainNetwork.com site. Jeff is also the Founder/Director of WORLD ( www.worldev.org ) a global relief logistics charitable organization established in 1995 which focuses on assisting relief organizations with their logistics requirements. Jeff's current role is Director, Business Development at SCI Group a major Third Party Logistics firm in Canada.